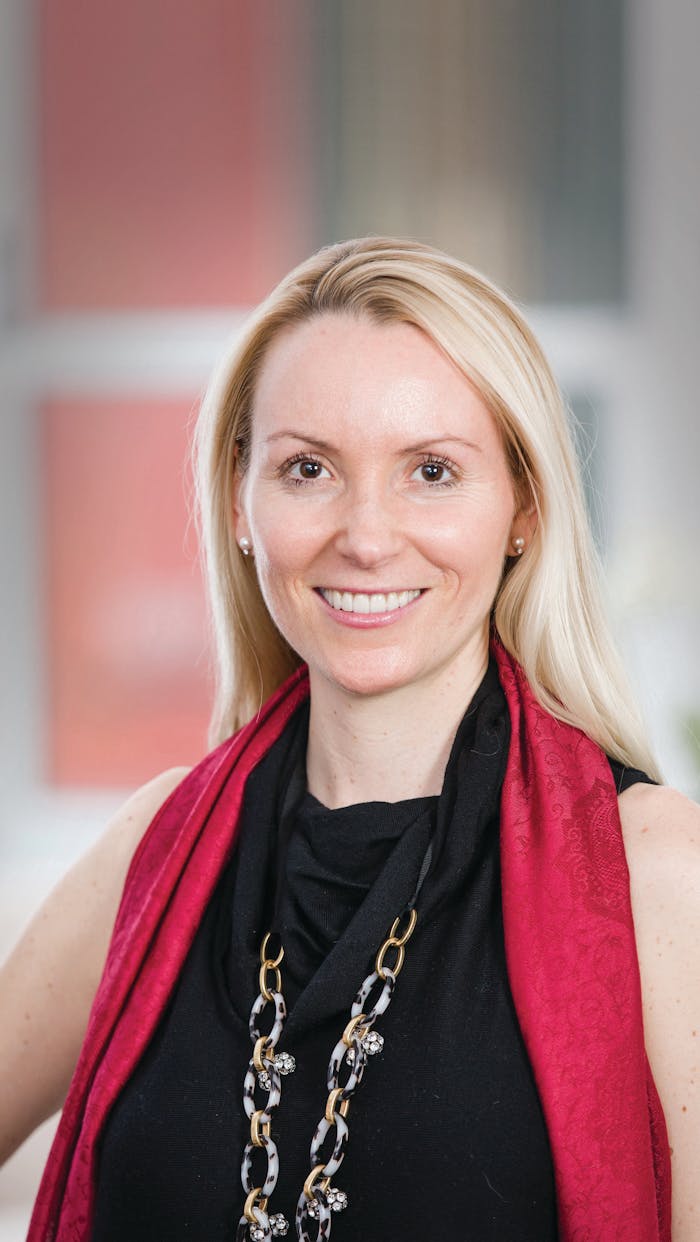 Berjé Inc. has announced the promotion of Gillian Bleimann-Boucard to CEO, replacing her father, Kim Bleimann, in this position.
Kim Bleimann will continue as chairman of the board of directors of Berjé, Inc., and will be taking a greater role in the continued expansion and growing operations of Berjé Europe, which includes the distillation facility, Berjé Trakia.
Bleimann-Boucard joined Berjé in 2007 and previously held the position of executive vice president.
Perfumer & Flavorist+ connects with Bleimann-Boucard to discuss her new position, details on the transition and more.
Perfumer & Flavorist+ [P&F+]: How have the last 15 years at Berjé helped prepare you for this new endeavor? Any experiences, in particular, you'd like to share?
Gillian Bleimann-Boucard [GBB]: I am incredibly thankful to have had these years of preparation. As we know and appreciate, our industry is remarkably unique and specialized, so hands-on training was critical! The majority of my first years at the company were spent in a rotational training program, working in each of our departments to fully learn and understand our day-to-day operations. Following this, I began a multi-year training under Dave Herbst, one of my first mentors in the industry. We fondly call him the "Encyclopedia of Essential Oils" as his knowledge, understanding, and respect for essential oils is unmatched in the industry.
For the full article, please check out the Perfumer & Flavorist+ December 2021 issue.