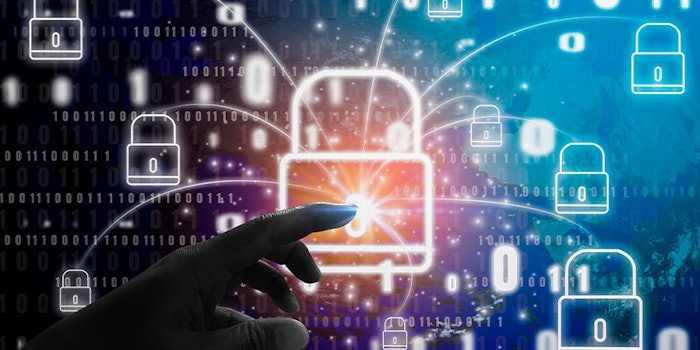 Be part of Perfumer and Flavorist's first ever digital directory of flavor and fragrance industry providers.
Perfumer and Flavorist has begun compiling a database of companies that provide products and services essential to the production, distribution and sale of flavor and fragrance materials. The directory will be accessible to the entirety of P&F's audience of industry professionals.
Our goal is to create a hub of connectivity that allows F&F organizations to easily locate and contact providers of essential services such as transportation and logistics, equipment manufacturing and supply, research and testing, packaging, branding, consulting, recruitment and software manufacturing or any need that requires cooperation with outside sources.
To add your company to the database, click here, and fill out the short Suppliers Services Submission Form.