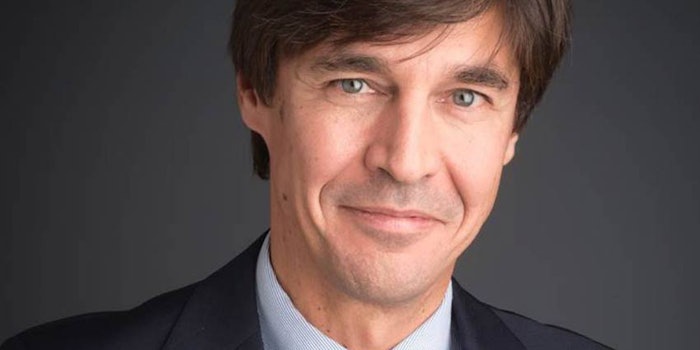 Firmenich has announced the appointment of Francesco Riosa to the role of vice president, fine fragrance Europe.
Riosa began his career at Procter & Gamble in Germany, before moving to Paris to join L'Oréal Luxury as international product manager for Giorgio Armani fragrances. During his time with the Armani brand, he created and launched the first global Emporio Armani fragrances. He was later promoted to European area manager for all of L'Oréal Luxury, prestige and collections fragrances for European travel retail.
Related: Firmenich's Ilias Ermenidis Joins Fine Fragrance Creative Center in Paris

Riosa has also held roles at Dior Parfums, Prada Fragrances, and, most recently, Paerai, where he served as vice president in charge of global marketing at Richemont.
"I am happy to welcome Francesco Riosa as the head of our European teams to further drive business success in Europe," said fine fragrance worldwide president Jerry Vittoria. "His leadership and fresh vision of the market will be crucial in challenging new development opportunities and strengthening the future of Fine Fragrance in the region."
Added Riosa: "I have always been passionate about perfumes and I am thrilled to join the company that believes passion and emotion can be harnessed for the greater good. I look forward to helping to drive creativity and innovation at a time of opportunity and transformation."