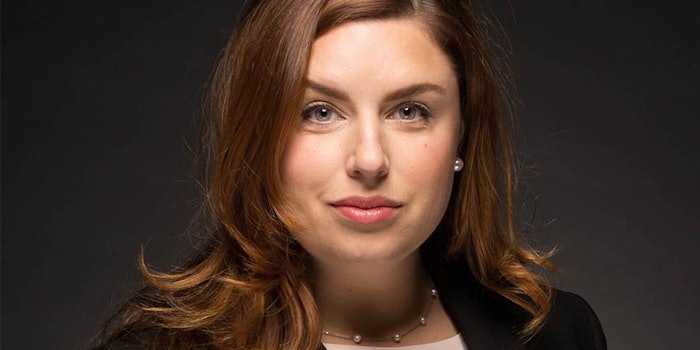 The Women in Flavor and Fragrance Commerce, Inc. (WFFC) will honor Dana Brown, vice president, product development at Beachbody LLC, at its 37th annual gala.
Brown, who has been with Beachbody for 7 years, provides leadership for global nutritional product development, including new product innovation, continuous improvement and international expansion. Her team manages all aspects of product development for dietary supplement and food products including Shakeology, Beachbody Performance, Beachbar, 3 Day Refresh and Openfit.
Prior to joining Beachbody, Brown spent 6 years at Kraft Foods, working on projects for brands including MiO Liquid Water Enhancer, Capri Sun, Crystal Light and Kool-Aid Jammers.
The 37th annual WFFC Gala will be held October 17, 2019 at the Westmount Country Club in Woodland Park, New Jersey.
Related: WFFC Launches Redesigned Website