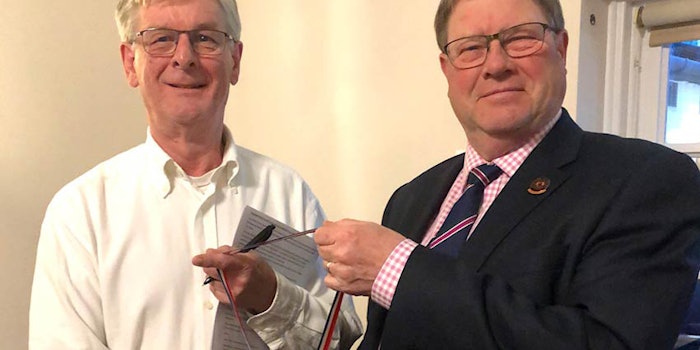 Martin Walsh has been named president of the British Society of Flavourists.
Walsh is currently general manager at Doehler U.K. Ltd. He succeeds Paul Filby, who will continue to serve on the council for two more years as immediate past president.
Additionally, Mark Millward—head of flavor creation, U.K., at Rudolf Wild GmbH & Co. KG—was elected treasurer, following the resignation of Keld O'Shea.