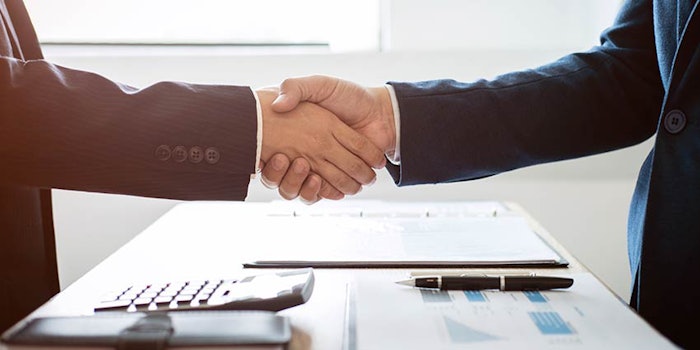 Nutritional ingredients manufacturer and distributor Prinova Goup PPC. has agreed to be acquired by Japanese chemical trading firm Nagase & Co. Ltd.
The acquisition will bring together Nagase's global footprint with Prinova's expertise with Prinova's mission and core offerings remaining consistent. It will enable Nagase to expand its North American and European footprints (the company already has a strong brand in Asia), and will provide Prinova with a larger operational scale and the ability to pursue new global business opportunities.
"This acquisition marks a significant milestone in our continued effort to expand Nagase Group's global footprint in a high value-added business," said Kenji Asakura, president and of Nagase Group. "The addition of Prinova's expertise, unique positioning, and portfolio offering enables us to expand our food and nutrition ingredients value chain in North America, Europe and also in Asia."
Prinova's current leadership team will remain in place and will continue to oversee the growth and quality of the brand within Nagase's infrastructure. The companies expect the transaction to close within 60 days.
"Prinova is among the world's largest distributors and providers of functional ingredients and integrated nutritional solutions to food, beverage and wellness brands but we have always had a broader vision—to make a larger global impact by helping our customers grow their brands and improve their customers' quality of life," said Don Thorp, president of Prinova USA.
He continued: "As we discussed a possible combination with Nagase, we quickly realized that its global infrastructure, desire to increase its footprint in the food and nutritional ingredients space, and above all else, its commitment to the highest standards of quality and safety, made this an ideal opportunity for our company to realize its vision. We are excited about the opportunities that this partnership will provide for our customers and dedicated employees."