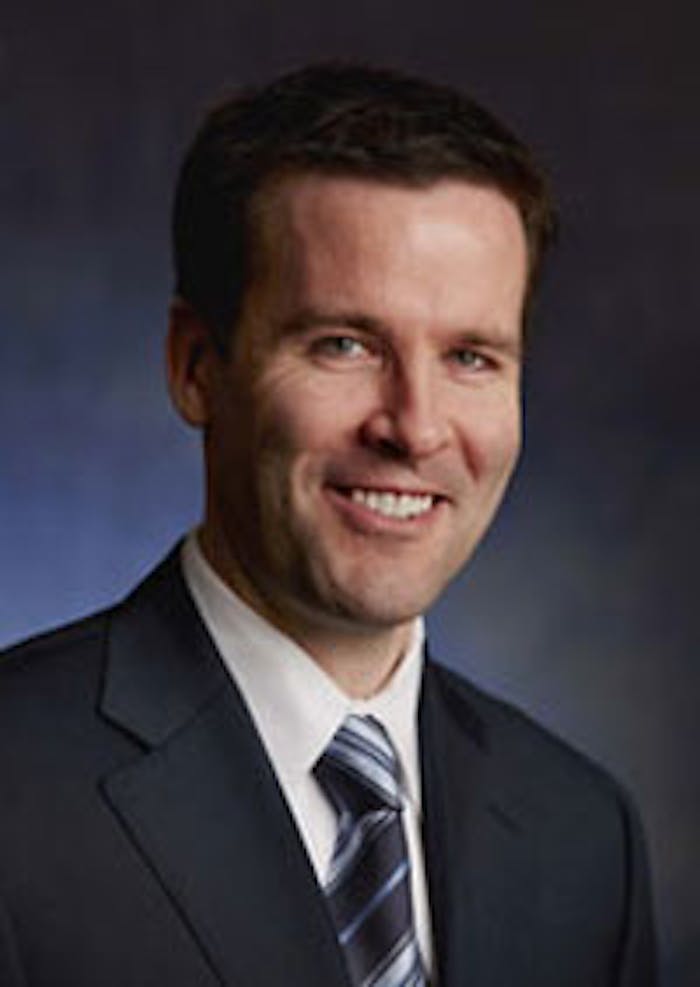 Sensient Technologies Corp. has named Paul Manning president and CEO effective Feb. 2, 2014.
He will succeed Kenneth P. Manning, who has been CEO since 1996 and is retiring on Feb. 1. Kenneth P. Manning will serve as a non-employee chairman of the board and advisor until Dec. 31, 2015 in order to ensure a successful transition.
Paul Manning is currently serving as Sensient's president and COO and has also been a member of Sensient's board of directors since October 2012. He joined Sensient in 2009 as general manager, food colors North America. He became president of the color group in 2010, and was appointed president and COO of the company in October 2012. Within Sensient's flavors and fragrances group, Manning has driven a strategic and organizational realignment of the business to create an enhanced focus on technology and innovation, emphasizing commercialization of new technologies and a strong focus on sales.