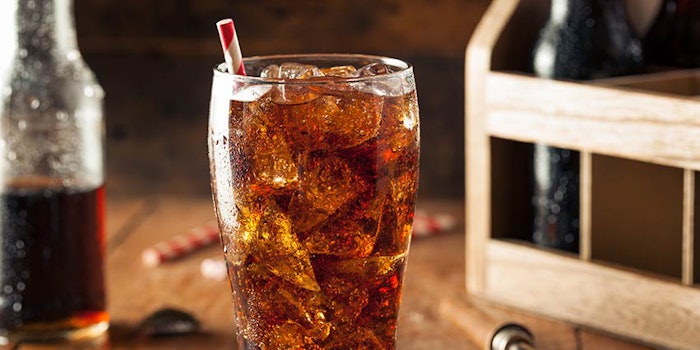 Symrise has opened a 23,000 square foot spray bed drying (SBD) facility in Branchburg, New Jersey, enhancing the company's capabilities for encapsulated flavors for North American food and beverage brands.
SBD ensures mixing and contact between the spray of atomized droplets and the drying air, offering optimum conditions for the rapid evaporation of water and agglomeration. First, the powder is dried in the main chamber; then, it is fluidized in the integrated fluid bed at the bottom of the chamber. The material is then further refined in an external fluidized bed, producing agglomerates particles that allow maximum flowability and dispersibility.
Related: Dream of Califormulations—Symrise Announces Beverage Innovation Platform
Branded as evodry, the SBD technology is part of Symrise's global evocore encapsulation platform.
"In addition to increasing production volume, evodry technology offers the benefits of controlled flavor release, a lower risk of contamination and instant cold-water solubility," said Paul Graham, president, Symrise Flavors North America. "It also gives Symrise's citrus solutions a longer shelf life thanks to better oxidation stability. Adding evodry technology to our US manufacturing portfolio not only doubles our overall spray drying capacity, it enhances our ability to deliver specialized encapsulation technology to producers of coffee drinks, teas and dry blends."