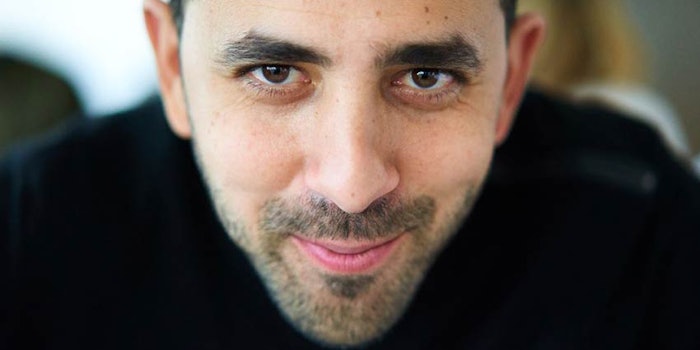 Mehdi Lisi has joined Firmenich as vice president, fine fragrance creative development center, Firmenich Paris.
In his new role, Lisi will oversee fragrance evaluation, consumer insights, technical development and marketing for the fine fragrance department in the company's Paris office. He will also oversee global alignment of fine fragrance marketing and consumer insights.
"Mehdi brings a unique perspective with a solid track record in creative, marketing and sales, as well as strong knowledge of both the French and American markets," said Armand de Villoutreys, president, perfumery and ingredients.
Lisi most recently worked at IFF, where he held various positions in Paris and New York.
"Firmenich continues to set new standards for our business," said Lisi. "I am thrilled to drive creativity in fragrance development to develop greater levels of engagement and success with our customers."