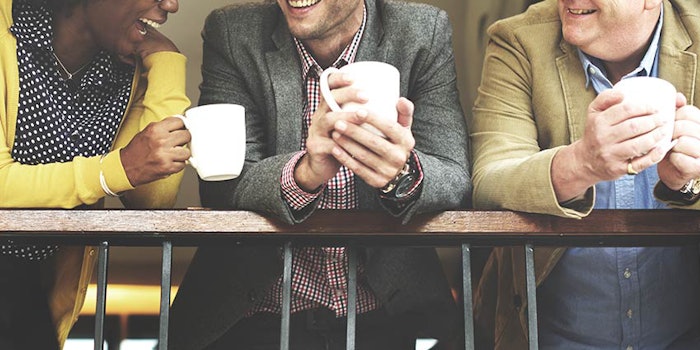 FONA International has been named a National Best & Brightest Company to Work for by the National Association of Business Resources.
This is the ninth year in a row the company has received the recognition; it was also honored as a national Best & Brightest winner in the Wellness category.
FONA was assessed by an independent research firm, which reviewed a number of key measurements related to compensation, benefits and employee solutions; employee enrichment, engagement and retention; employee education and development; recruitment, selection and orientation; employee achievement and recognition; communication and shared vision; diversity and inclusion; work-life balance; community initiatives; and strategic company performance.
The company has been received several national recognitions over the last year, including Fortune magazine's Great Place to Work (placing third among manufacturing workplaces nationwide and 58th overall). It was also listed among Forbes magazine's Small Giants.
"What an honor to receive this national recognition! Health and wellness are a critical part of FONA's commitment to our employees," said benefits and human resources manager Lindsay Clark. "We want them to thrive in a safe and healthy environment. This honor reflects that that commitment, and we're thrilled."