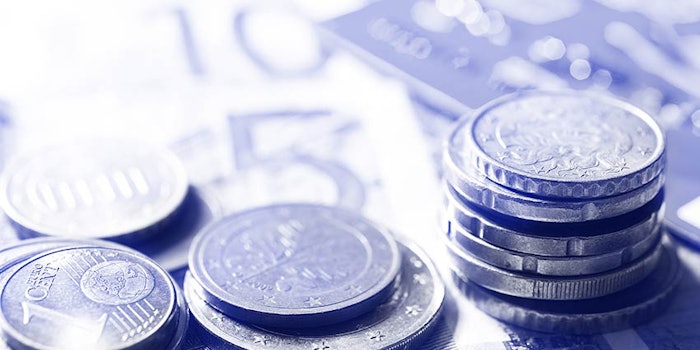 Kerry Group has released its interim management report for the first half of 2018.
The company reported a revenue increase of 1.4%, to €3.2 billion, reflecting volume growth and contribution from acquisitions offset by adverse currency movements. The taste and nutrition segment grew 4.1% to €2,579 million, driven by meat, beverage and snacks end-use markets. Meat, beverage and snacks end-use market were highlighted as a major growth driver.
Related: Kerry Group Announces Ganeden Acquisition and Growth
Revenues for consumer foods increased by 1.3%, to €685 million. Volume growth was led by a strong performance across the Food to Go range.
CEO Edmond Scanlon commented: "Evolving consumer trends and the changing marketplace have provided increased opportunities and demand for Kerry's industry-leading RD&A and broad technology portfolio. This, along with the Group's enhanced end-use market focus, drove healthy volume growth and underlying margin expansion in the first half of 2018. We also continued to make progress with and invest in business development initiatives aligned to our strategic growth priorities. In light of the above, we update our guidance and now expect to achieve growth in adjusted earnings per share of 7% to 10% in constant currency."