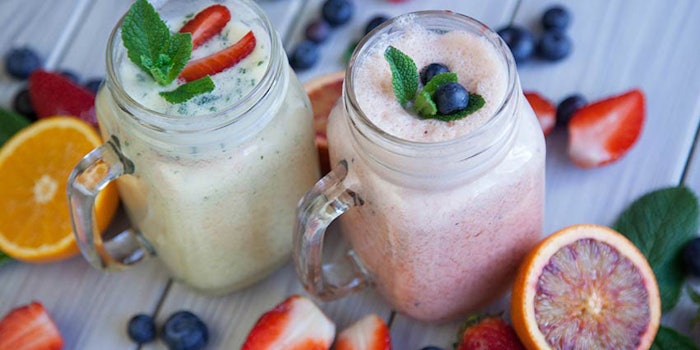 Evolva has posted its financial results for the period lasting Jan. 1-June 30, 2018.
The company saw product sales double to CHF 1.8 million for the first half of 2018. Total revenues reached CHF 3.8 million, a 6% increase over the previous year. Sales of its Nootkatone and valencene specialty ingredients made market progress, driven by key global customers as well as "the very large and diverse range of smaller customers via [the company's] network of distributors."
Related: Evolva Releases 2017 Financials, Updates on Transformation Plan
Reservatrol continued to see solid growth. During the period Evolva launched Veri-te Reservatrol CWD90, a cold-water dispersible reservatrol powder, which opens aqueous product development for the company's customers. It expects solid growth in sales of the product over the next few years. Additionally, the EverSweet sweetener, commercially produced by Cargill, began shipping its first customer orders.
"It is great to see Evolva's transformation is delivering results," said CEO Oliver Walker. "The increased focus on commercialization is visible in the doubling of our product revenues in the first half of the year. In this phase of Evolva's development, we are now focused on accelerating our activities to further build Evolva into a customer-focused business. This is an important step in becoming a viable company with a predictable performance."
"Evolva's product sales are on track to our plan and we look forward to a continued growth trend throughout 2018 and well into the future," added COO Scott Fabro. "We are excited that the first orders of the EverSweet sweetener have been shipped and look forward to an acceleration in 2019."