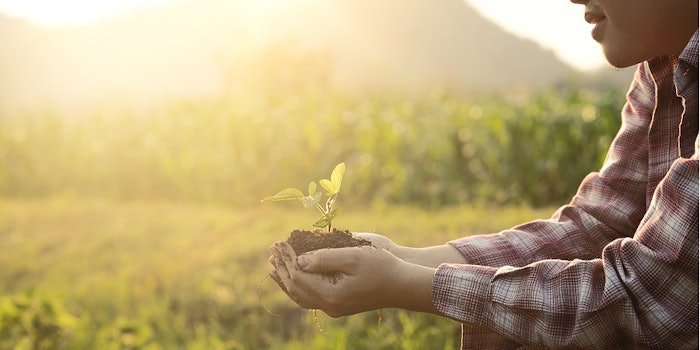 CPL Aromas has appointed Emily Heron to the new role of head of sustainability.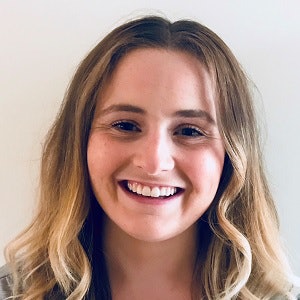 The position was created to ensure CPL's commitment to sustainability, including the sharing of best practices between the company's 17 global sites and raising awareness of sustainability issues.
Heron has been with CPL Aromas for six years and is based at its European manufacturing facility in Brixworth. During her time with the company, she has managed its QSHE department and has been responsible for building and coordinating environmental awareness throughout the organization.
Related: CPL Aromas Reports Record 2017 Growth
"Sustainability is important to CPL Aromas. We recognize that we cannot maintain our quality of life for future generations unless we commit to change the way we work now," said CEO Chris Pickthall. "The appointment of Emily Heron as Head of Sustainability demonstrates CPL's commitment to work in ways that help to minimize the environmental impact of our activities across the world."
Added Heron: "CPL Aromas already has several sustainability initiatives in place including a commitment to lower its impact on the environment using LED lighting across all sites, water saving schemes and waste reduction projects. One relatively new initiative is a pledge to add sustainably sourced ingredients to the perfumery palette, including a partnership with farmers in Sri Lanka  to use black pepper oil in fragrance creations."