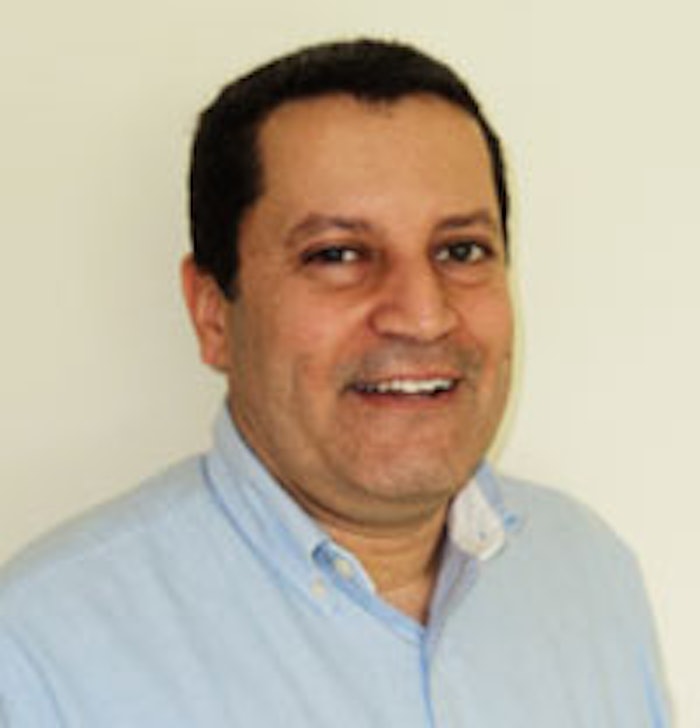 CPL Aromas has appointed Akram Khadr as the company's sales manager for Egypt. He will be based in Cairo.
The company said this appointment is part of a wider investment strategy to expand its operations throughout Africa and the Middle East, where it is a key supplier to many companies, by delivering improved customer service and introducing new technologies such as its recently launched encapsulation technology Aromacore now being presented to customers throughout the region.
Khadr has experience in the Egyptian market; he worked in both the FMCG sector and the fragrance industry. His background includes work with Delta Aromatics; Gillette, working both in the U.S. and later in Egypt where he became brand manager; and Johnson & Johnson, where he ultimately became marketing manager. In addition, Khadr has experience of the household sector working for Colgate Palmolive in both Egypt and Saudi Arabia.