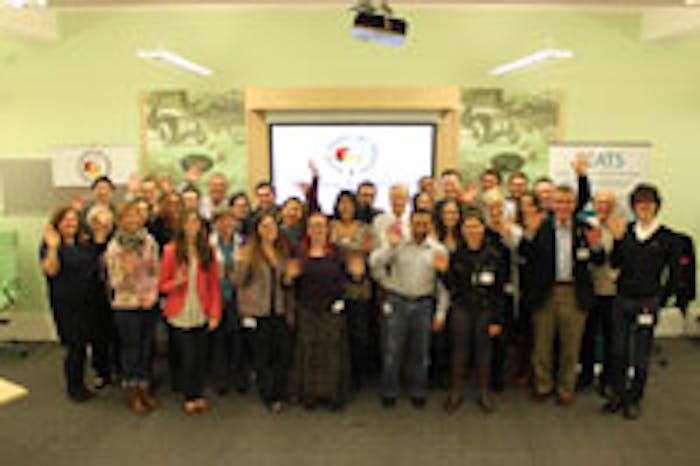 International Federation of Essential Oils and Aroma Trades (IFEAT) has donated £20,000 to International Centre for Aroma Trades Studies (ICATS) at Plymouth University to support student events and activities.
For instance, the donation helped to support the spring British Society of Perfumers (BSP) perfumery workshop weekend.
"This support is invaluable," said Tony Curtis, ICATS director of studies. "In the 50th anniversary year of the British Society of Perfumers, this biennial perfumery workshop was extremely successful and fully subscribed. There was an international spectrum of delegates from all sectors of the industry including producers (ie: BASF), creative houses (ie: CPL Aromas) and users (ie: P&G)." 
He continued, "this venture which is so valuable to young professionals in the aroma trades would not be possible without the continued financial support of IFEAT. ICATS looks forward to continued collaboration with IFEAT and the BSP in the area of aroma trades education for many more years."