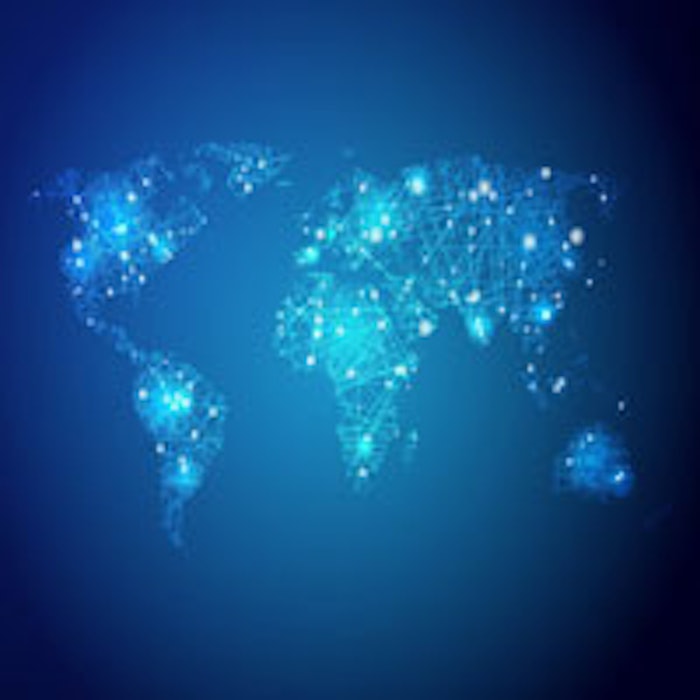 With a recorded sale of CHF 3.3 million (2.0% increase from LY), Givaudan reports global growth in North America, Latin America, Africa and Middle East. The Swiss company projects a continued growth of 2-3% in 2010-2015.
Fragrance
The fragrance division reported CHF 1.6 million, a 0.7% total growth. Givaudan's recent acquisitions of Soliance and Induchem contributed 1.8% in local currencies. Since Induchem's purchase in late August, the acquisition has contributed CHF 2 million.
Total fragrance compound sales (fine fragrance and consumer products) reported an increase of 1.8%. Fine fragrances saw double-digit growth in Asia and Middle East. Latin America contributed growth in consumer products, while North American sales reported lower figures than 2014.
Fabric care was among the strongest segments, while oral care, personal care and home care segments contributed to growth.
Flavor
The flavor division reported CHF 1.7 million, an increase of 3.3%. Beverage and dairy segments were among the strongest to contribute to growth.
Latin America's beverage, savory and sweet goods attributed to the region's growth of 10.4%. North America also indicated strong performance in beverage, dairy and snacks with an increase of 6.7%. Asia Pacific reported an increase of 1.9%, specifically in snacks and dairy. Europe, Africa and Middle East sales were flat with growth in dairy, snacks and savory.