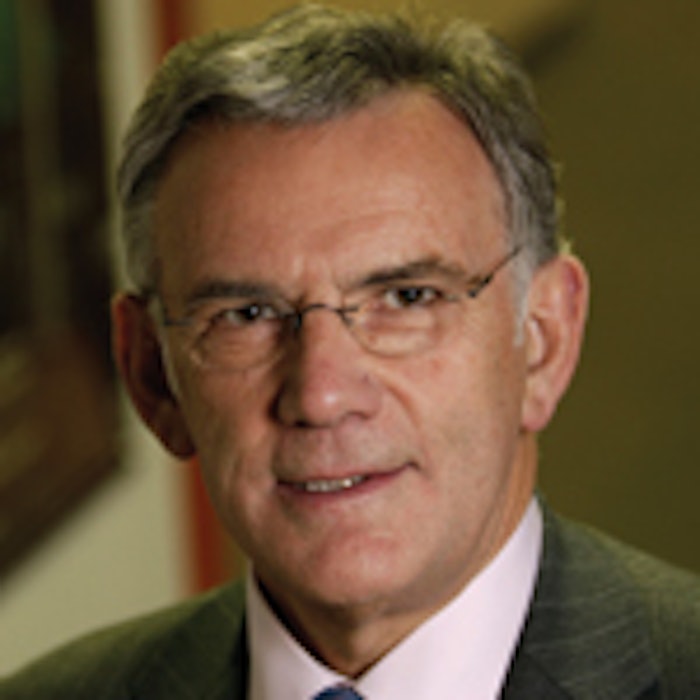 The Institute of Food Technologists (IFT) has announced Colin Dennis, CBE, PhD, CFS, CSci as its 76th president for 2015-2016.
Dr. Dennis' previous experience spans across academic and science-related fields including director-general of food technology at Campden Food & Drink Research Association (now Campden BRI), mycologist in the UK Government's Institute of Food Research, Unilever visiting professor of food science at Queen's University, Belfast, visiting professor in food supply chain at the Royal Agriculture University as well as appointments on government regulatory and industry advisory committees in the UK, Australia, Canada, India and more.
Dr. Dennis stresses "the importance of science and innovation so they are universally accepted as essential to a safe, nutritious and sustainable food supply worldwide."