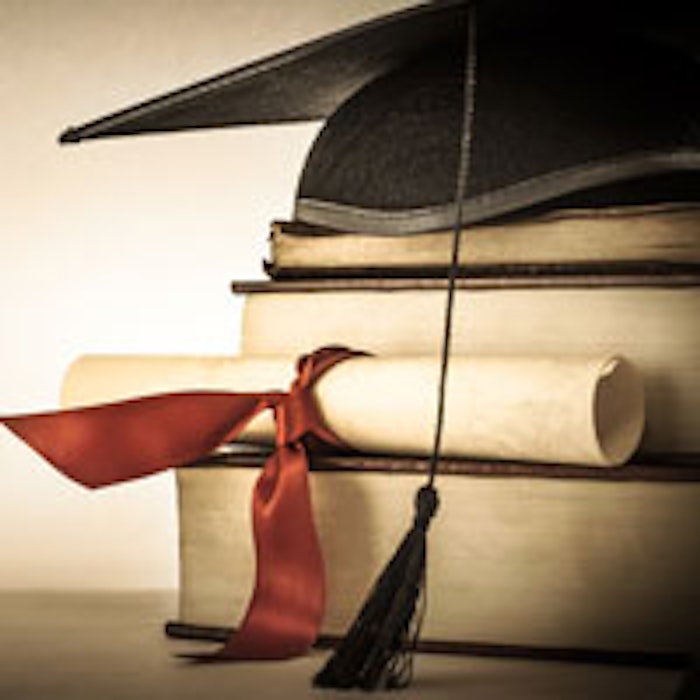 Women in Flavor and Fragrance Commerce (WFFC) is offering two scholarship opportunities for undergraduate or graduate women who are pursuing a degree in the flavor or fragrance disciplines.
Candidates can apply online for the two $3,000 awards: 2016 Rita Flynn Memorial Fragrance Scholarship Award and the 2016 WFFC Flavor Scholarship Award.
Application deadline is October 30, 2015.