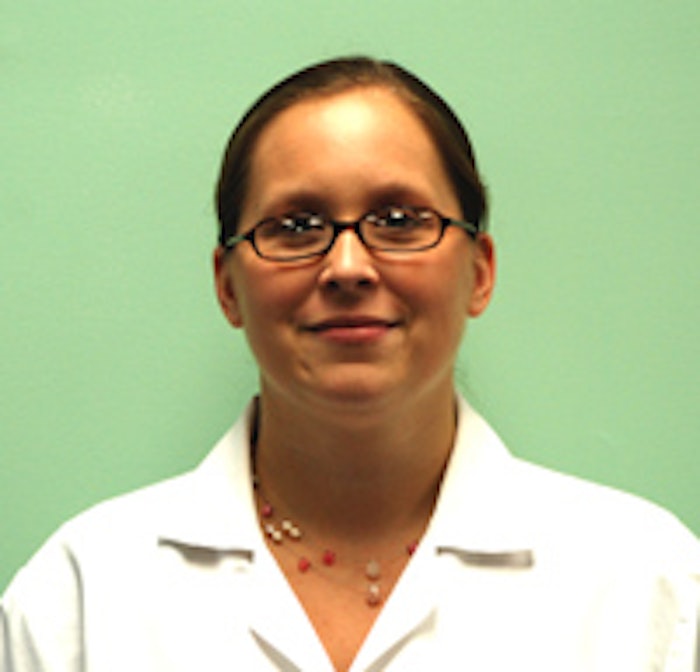 Flavor & Fragrance Specialties (FFS) has added five new members to its sales team as part of a continuing expansion of its operations. Deborah Duyckinck joins as a flavor account executive based at the company's headquarters in Mahwah, New Jersey, and holding an East Coast territory. She has more than years of sales and marketing experience in both the flavor and fragrance industries.
Alissa Leegwater (pictured) has been appointed to the newly created position of coffee account executive and will also be based at the New Jersey headquarters. Leegwater joined FFS over ten years ago and has extensive experience the flavor industry, most recently holding the position of coffee applications specialist.
Aaron Palmer joins FFS as a fragrance account executive focusing on personal care and industrial accounts in the Southeast and Ohio regions. Previously, he held sales positions in the beverage industry and news media advertising.
Joining as a flavor account executive targeting West Coast, Arizona and Utah accounts, Cynthia Shanahan has industry experience that includes a food science/nutrition background and management positions in marketing, food product development and sales.
And Sean Traci joins FFS as a flavor account executive responsible for sales, account and business development in the Midwest region. With more than 15 years of experience, Traci previously held positions in the flavor industry fields of sales, marketing and business development.