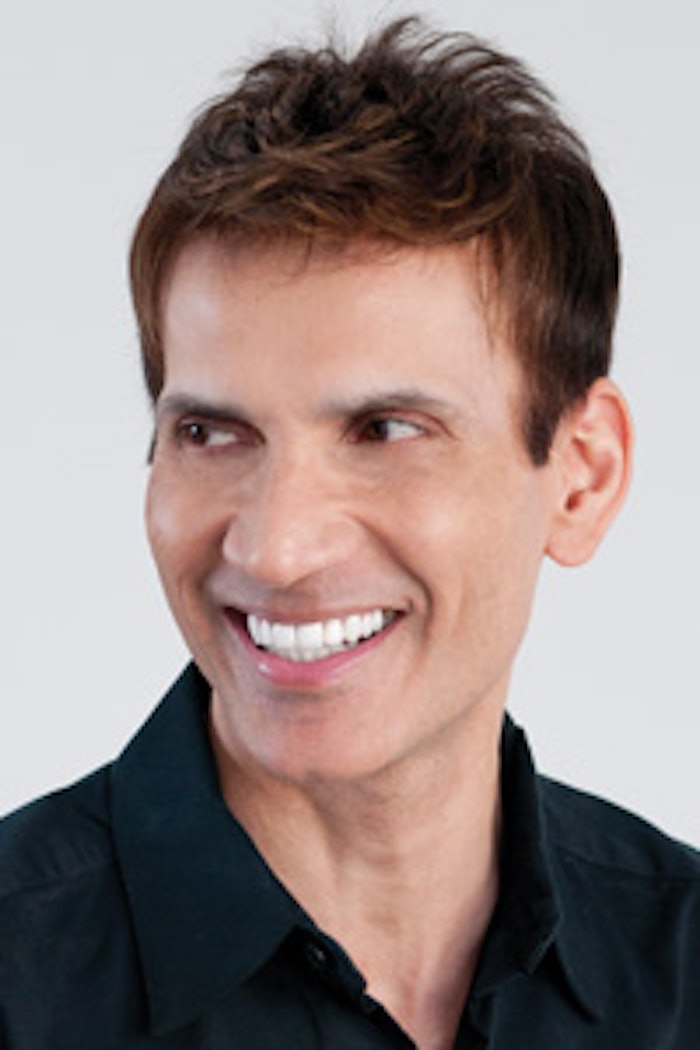 Mane USA announced new hires at its NY City Creative Studio, underlining the company's commitment to grow its global fine fragrance business. Julie Brouard was appointed an evaluator fine fragrance. She previously worked in the olfactive group of L'Oreal luxury division in France.
MaryAnn Esposito was named vice president of evaluation fine fragrance. Having previously held management positions with Belmay and Symrise, she has an in-depth knowledge of the specialty fragrance business. She will spearhead evaluation for the growing segment in fine fragrance and personal care.
Marylou Rodriguez was named Mane USA's marketing manager fine fragrance. Most recently with IFF, she now manages all aspects of creative and operational marketing activities for the specialty business in fine fragrance and personal care.
Vincent Kuczinski was appointed as a senior perfumer fine fragrance. He has held positions at Ungerer, Symrise, Takasago and IFF, and has been in the industry 25+ years. At Mane, he will be working to create innovative fragrances for both prestige and specialty segments.
Dr. Syed Shamil has been appointed vice president of marketing fine fragrance. Shamil joins the company from Firmenich, where he held various leadership positions in flavors and fine fragrance in technology and marketing functions. Using his ability to mix science with art, Shamil will lead Mane USA's marketing, innovation and consumer insight efforts for the fine fragrance category.
Mane USA also named Alexandra Cassar evaluation and marketing coordinator fine fragrance. She will work to support both marketing and evaluation teams, contributing to all aspects of fragrance concept ideation and creation and has previous fragrance experience with Victoria Secret and IFF.