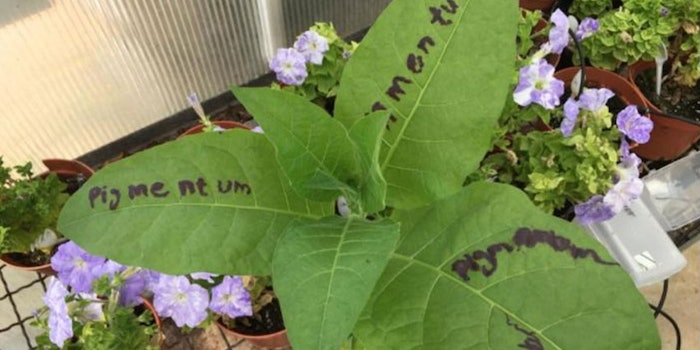 Pigmentum, an Israeli agro-tech company established in 2018, has announced that it has secured a $1 million investment from Israeli Foodtech incubator FreshStart, per CalCalist.

Related: McCormick Acquires FONA International
Pigmentum has developed a molecular mechanism that enables external gene activation in plants, beginning with pigment accumulation and designs.
The company has a patent on the inducible activation of pigment production abilities. The technology allows drawing unlimited patterns on live plants and high scale production of natural compound for the food, pharma and cosmetic industries. 
It also received an invitation to join the incubator program that is backed by Tnuva and Tempo, VC funders, OurCrowd and Finistere Ventures, according to FreshStart. 
Tal Lutzky, CEO of Pigmentum said, "We chose to join FreshStart because of the technological and business support it offers from key players in the local and global food and finance industries. We look forward to completing our genetic platform and advance business partnerships to take the solution to the market."