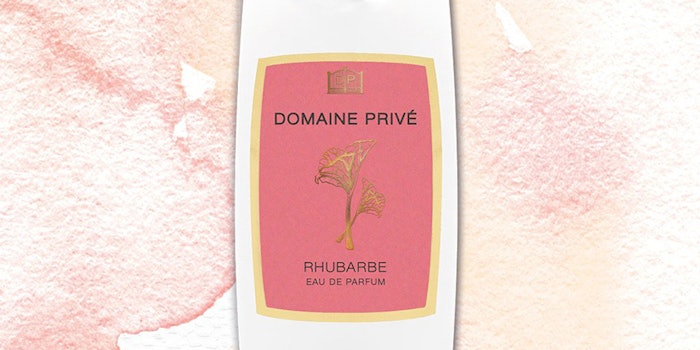 International Cosmetics and Perfumes Inc. (ICP), which has U.S. distribution rights for the House of Creed, has taken on three family-run brands: Akro, Mizensir and Domaine Privé, per Yahoo.
Related: Creed Gets Investment from BlackRock LTPC & Javier Ferrán
Akro was founded by Olivier Cresp with his daughter. It is launching six scents built around six vices, including sex, cigarettes, cannabis, alcohol, chocolate and caffeine. Each 100 ml bottle retails for $160.
It is available in Lucky Scent and online retailer Scent Beauty, as industry sources estimate the brand to reach $2 million in retail sales by 2023.
Mizensir was founded by perfumer Alberto Morillas with his wife and daughter and has six candle scents each available for $85, and 10 personal scents each available for $260 per 100 ml.
Mizensir is focusing on niche retailers, such as partners Aedes, Joe Brand and Lucky Scent.  Industry sources estimate the brand could reach $4 million in retail sales in the United States by 2023.
As for Domaine Privé, Claude Saujet, ICP parent company chairman founded Domaine Privé. The company includes Cedrat, Chevrefeuille, Lavande, Rhubarbe, Vanille and Rose, priced at $115 for 100 ml. Industry sources estimate it could reach $1 million in retail sales by 2023.