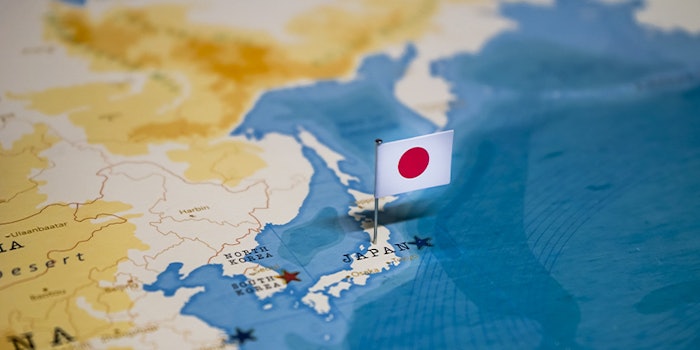 Kao Corporation has received the IR Special Award at the 2020 IR Awards organized by the Japan Investor Relations Association (JIRA).
Related: Kao Changes Executive Officers and Corporate Executive Fellows
The award recognizes companies that have achieved results in relation to IR by demonstrating qualities such as an in-depth understanding of the purpose of IR, working proactively to implement IR activities, or being strongly supported by capital market participants.
The Kao Group is making a shift to Environment, Social and Governance (ESG)-driven management as a new challenge to build a foundation enabling sustainable growth
The award was based on Kao's performance in the following areas:
Engaging in dialogue with investors to enhance understanding.

Enhancing its disclosure and KPIs related to ESG and sustainability.

Making efforts to clearly identify a roadmap for sustainable growth through its ESG initiatives and provides updates of its progress.

Kao's IR Department focuses on promptly responding to investors and providing extensive materials in English.

Maintaining dialogue with investors during the COVID-19 pandemic via video conferencing.