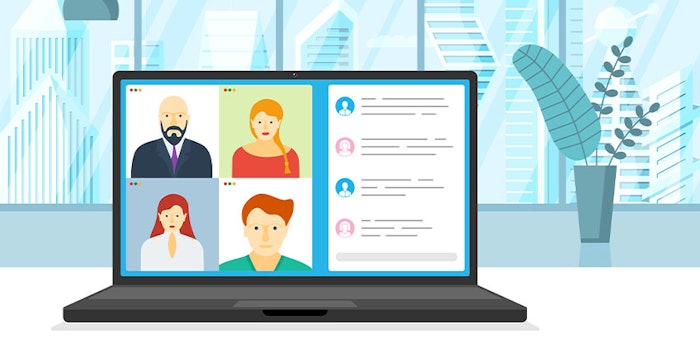 ADM will present at the BMO 2020 Growth & ESG Conference on Wednesday, Dec. 9, 2020.
Previously: ADM Reports 2020 Q3 Earnings
Chief financial officer Ray Young and chief sustainability officer Alison Taylor will conduct a fireside chat at 12 pm CST, and Ken Campbell, president, North America oils and biodiesel, will participate in a panel discussion on renewable gasoline and diesel at 8 am CST.
Both presentations will be webcast live at www.adm.com/webcast. Replays will also be available for a limited time after the live webcast.