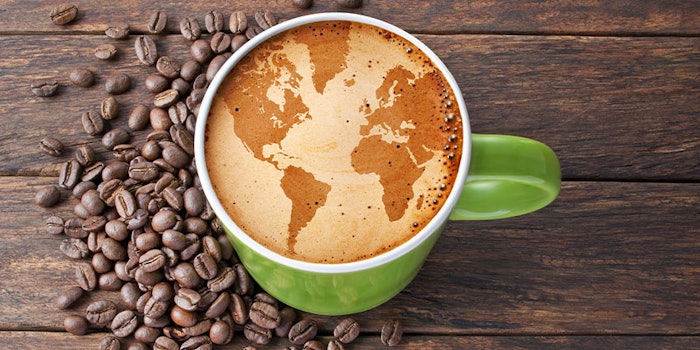 Cambridge-based coffee recycling company bio-bean Limited has announced its certification as a B Corporation (B Corp). B Lab, the not-for-profit behind the B Corp movement, has certified bio-bean as having met rigorous social and environmental standards which represent the company's commitment to goals outside of shareholder profit.
Related: Firmenich Furthers B Corp Progress at Climate Week NYC
The B Corp certification addresses the entirety of a business' operations and covers five key impact areas of governance, workers, community, environment and customers. Applicants are required to reach a benchmark score of over 80 while providing evidence of socially and environmentally responsible practices relating to energy supplies, waste and water use, worker compensation, diversity and corporate transparency.
Related: Givaudan Joins B Lab's B Movement Builders
bio-bean is now part of a community of over 3,500 businesses globally who have certified as B Corps. The B Corp community in the United Kingdom, representing a broad cross section of industries and sizes, comprises over 400 companies.
George May, executive director of bio-bean, says "We believe that businesses are the best vehicles for driving change and delivering impact (both social and environmental). We consider that for a business to be successful it must be more than simply profitable. With B Corp certification fast becoming the gold standard for evaluating the sustainability of a business beyond financials, we are extremely proud to be a B Corp."