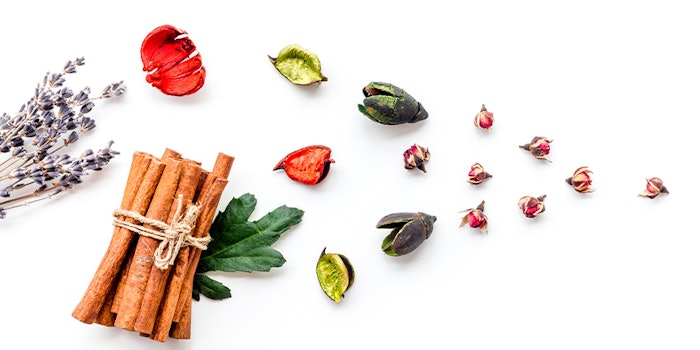 The Robertet Group has announced it has been certified by the INPI with the Geographical Indication "Absolue Pays de Grasse."
Related: FONA Announces Flavor Technology, TrueTaste
The certification was awarded together with the association Les Fleurs d'Exception du pays de Grasse and six other manufacturers. 
This label recognizes the quality of the absolutes made in Grasse from producers of perfume plants and industrial manufacturers.
This geographical indication rewards the vegetal quality of the territory and the know-how of extraction of flower essences as well as the historical manufacturing processes, such as the technique of enfleurage and the transformation of the extracts into absolutes.
A total of 28 plants from the Grasse region are taken into consideration for this label, including jasmine, centifolia rose, tuberose etc.
Julien Maubert, director of the raw materials division, Robertet said, "The first interest is to protect our unique know-how, present in Grasse for generations, it is a question of making the products of Grasse credible and being able to control them thanks to this label."