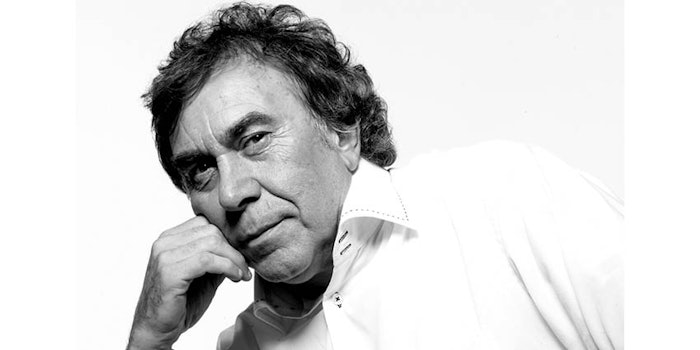 IFF has announced the passing of perfumer Pierre Wargnye. He was 73 years old.
Born in Lille, France, Wargnye drew inspiration from his childhood in Grasse; freshly picked jasmine flowers and distilled patchouli proved greatly influential on his work. A graduate of Lycee de Nice (where he earned a bachelor's degree in chemistry), he joined IFF as a laboratory technician in 1980.
His creations include the iconic Drakkar Noir by Guy Laroche. He also collaborated with other perfumers on scents such as Pleasures for Men by Estee Lauder.
"He was an iconic perfumer and IFFer. He created many classics that became part of people's lives. We were so lucky to know him and to work alongside him, to learn from and share this craft with him," said Nicolas Mirzayantz, division chief executive officer, scent. "It's such a big loss for us. We will honor his memory and legacy."
Wargnye was based out of IFF's creative center in Neuilly Sur Seine, France, before retiring in 2012 after more than 30 years of service. He is survived by his wife, Edwige, and family.