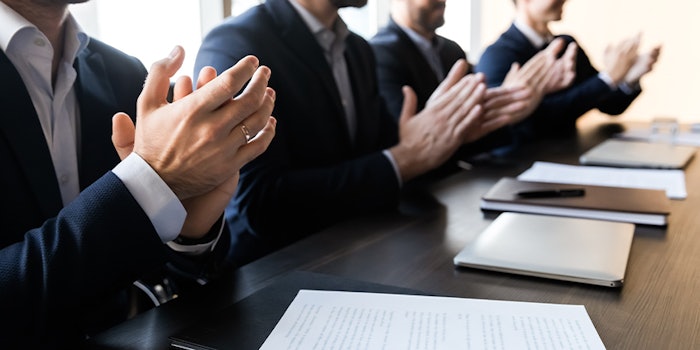 The Research Institute for Fragrance Materials (RIFM) board of directors honored Peter Cadby, Ph.D., with its 2020 Excellence in Science Award.
Related: ADM Announces 2020 Supplier of the Year Award Winners
Cadby, now retired, previously served as vice president of corporate product safety and regulatory affairs at Firmenich. 
The Excellence in Science Award honors those whose contributions meet the highest standards in the industry for excellence and distinction. Award-winners must have conducted original research and published their work in well-regarded, peer-reviewed journals.
As a lead safety scientist, Cadby's contributions to the science supporting fragrance ingredient safety are well-known and highly valued throughout the industry. 
Cadby also has several critical peer-reviewed papers such as a QRA publication outlining the quantitative risk assessment of dermal sensitization, from which the International Fragrance Association (IFRA) derives its safe use standards.