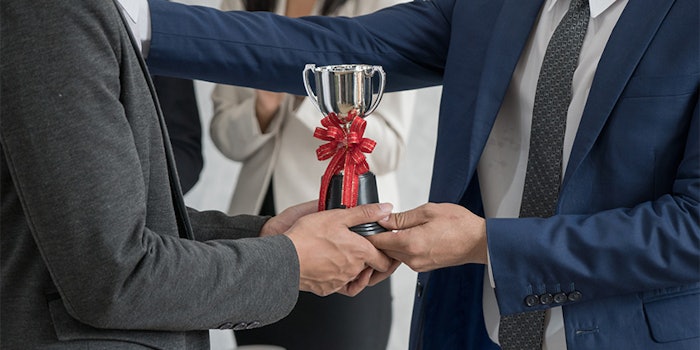 ADM has announced the winners of the 2020 Supplier of the Year Awards.
Related: ADM Announces Dates for Q3 Earnings Release and Conference Call
The awards recognizes the company's suppliers, and this year, six companies were honored based on performance and ability to deliver value to ADM and its consumers. Awards were given based on hard and soft date points each company scored as well as feedback from ADM stakeholders. 
The 2020 winners are:
Value in Excellence: Milliken
Safety Excellence: Railserve
Quality: Cutrale
Sustainability: Ecolab
Service in Excellence: Reagent Chemical
Supplier of the Year: Midland Scientific
Wade Wright, ADM vice president of indirect procurement said, "We're honored to partner with outstanding organizations that help us give customers an edge, drive innovation and execute with excellence as we unlock the power of nature to enrich the quality of life. We rely on our suppliers and vendor partners to help us maintain the entire global food supply chain in a reliable, efficient and sustainable manner, and we are pleased to recognize those partners who go above and beyond to help us deliver on customer expectations every day."