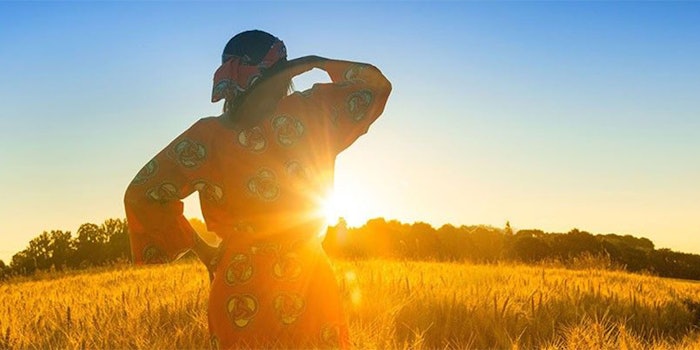 Kerry Group has announced its plans to reach more than two billion people with sustainable nutrition solutions by 2030.
Related: Kerry Debuts Citrus Extract Technology
Kerry works to achieve this goal by implementing a sustainability strategy, "Beyond the Horizon," which has already created a new brand identity and will begin enhancing and expanding it solutions portfolio. Other oobjective include: 
reducing operational emissions by 33% by 2030 reaching net zero before 2050

reducing emission intensity of the supply chain by 30% by 2030

ensuring that all plastic packaging will be reusable, recyclable or compostable by 2025
halving food waste by 2030 and diverting all waste from landfill
sustainably sourcing all priority raw materials by 2030
improving diversity while continuing to foster a healthy and inclusive workplace that reinforces our goal to be the first choice for the best talent
Edmond Scanlon, CEO of Kerry Group said, "Kerry's vision is to become our customers' most valued partner, creating a world of sustainable nutrition. This vision is underpinned by our industry-leading capabilities and global scale which is leading to significant opportunities across the globe."
"In recent times we have seen a step change in customer innovation and we will continue to play a leading role in responding to the global nutritional and environmental challenges and changing consumer demand by co-creating with our customers right across the nutrition spectrum over the coming decade," Scanlon continued. "'Beyond the Horizon,' our 2030 sustainability strategy, will help consumers eat better, improve our local communities and reduce the environmental impact, while also meeting both Kerry's and our customers' goals."