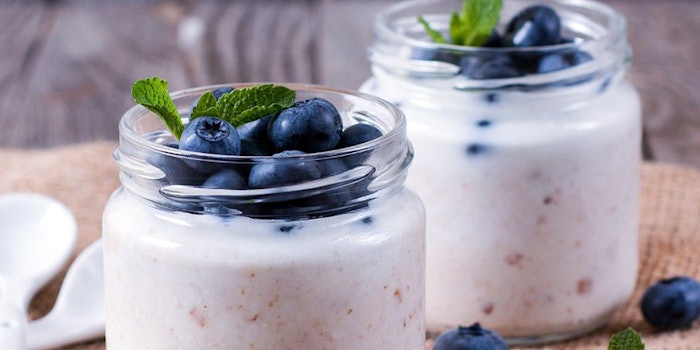 Firmenich has partnered with Novozymes to launch the TasteGEM SWL with Saphera lactase.
Related: Firmenich Announces AI-Created Flavor
The TasteGem technology unlocks the naturally occurring sweetness of milk and bridges the sensorial gaps that arise when added sugar is removed. This allows for a 50% sugar reduction without the use of sweeteners while keeping a natural sweet taste. 
"We are seeing a significant shift, with consumers ranking reducing sugar as the number one health consideration in their food and beverage choices. Building on our industry leading, proprietary sugar reduction capabilities, we have joined forces with Novozymes, to develop uniquely optimized dairy solutions for our customers that are both delicious and nutritionally balanced," said Emmanuel Butstraen, president of flavors, Firmenich. 
"We are happy to be in this joint collaboration with Firmenich, which has quickly resulted in bringing a new, unique innovation to the market. Our companies' combined strengths help dairy companies improve their existing products and develop new ones for the growing number of health-conscious consumers looking for dairy products with improved nutritional properties including less sugar and calories," said Claus Crone Fuglsang, chief science officer at Novozymes.