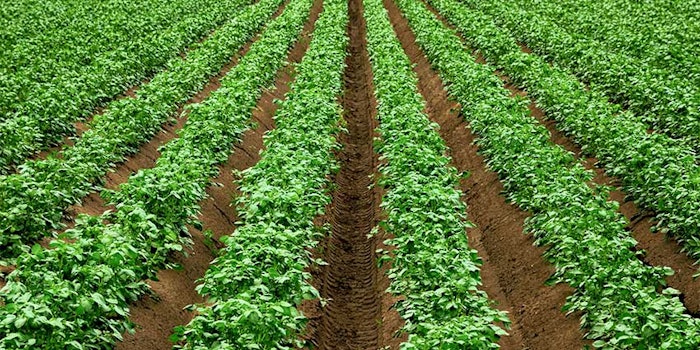 ADM has partnered with Spiber Inc. to expand the production of Spiber's Brewed Protein polymers. 
Related: ADM Announces Dates for Q3 Earnings Release and Conference Call
The polymers are used in apparel as well as other consumer products. ADM will produce the polymers then ship them to Spiber facilities for processing. Brewed Protein polymers are expected to help expand the range of plant-based, sustainable alternative materials.
After a successful partnership in 2019, it was announced that the second phase will extend the partnership between the two companies, creating a pathway toward commercial-scale production in the coming years.
"After more than a year of working closely with ADM, we are pleased to take our partnership to the next level and expand Spiber's production to the U.S.," said Kazuhide Sekiyama, Spiber's co-founder, director and representative executive officer. "ADM has an amazing team, providing significant value for our business not only through its fermentation expertise, but also as a provider of quality, corn-based raw materials used in our process."