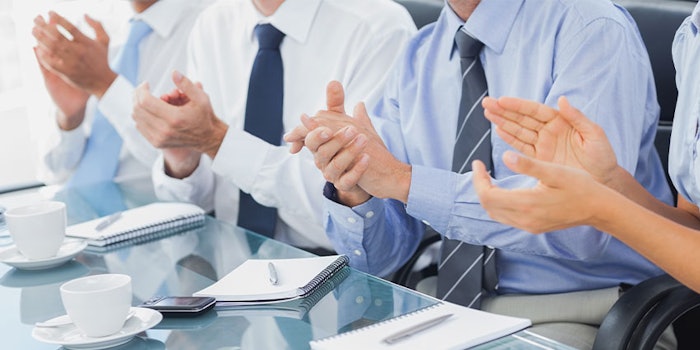 Royal DSM has announced that the supervisory board nominates Carla Mahieu for appointment as a new supervisory board member. This nomination is for the annual general meeting of shareholders to be held on May 6, 2021.
Related: DSM Completes Repurchase of Shares
Mahieu will be succeeding Pauline van der Meer Mohr, member of the DSM supervisory board since 2011, after the annual general meeting where she will be stepping down.
Mahieu plans to extend the supervisory board's knowledge and competence base with respect to safety, digitization, governance, compliance and public affairs.
Mahieu will observe the DSM supervisory board beginning Sept. 30, 2020.