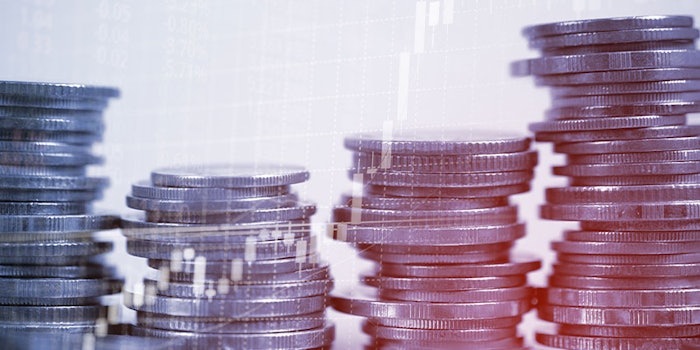 ADM has released a report of its financial results for the quarter ended June 30, 2020. The company's total net earnings reached $460 million with earnings of $0.84 per share and $0.85 per share on an adjusted basis.
The full Q2 2020 earnings report is available on the ADM website.
Previously: ADM Signs Commitment for a More Sustainable Future.
"This was another strong quarter for ADM. I am proud of our team's excellent work, as their execution of our strategy continued to deliver results," said chairman and CEO Juan Luciano. "Through good and challenging times alike, we have kept a strong and steady focus on transforming and improving our company. Thanks to that work, and thanks to the ADM colleagues who have gone above and beyond to support our customers and the global food supply chain, we are delivering on our purpose by providing high quality nutrition around the world.
Previously: ADM to Expand Production of Industrial Alcohol.
"We're also living up to our ideals," Luciano continued. "From our ambitious new sustainability goals, to the continued expansion of products and services to meet evolving consumer needs, to the critical efforts we are all making to protect our employees and support our communities during challenging times, our team is making a positive impact.
"As we advance our strategy, we are increasingly seeing growing benefits flow to our bottom line. Our team is exceeding the targets we've set for those factors under our control, and as we look at the second half of the year, we'll continue to advance our key focus areas: optimizing business performance, accelerating Readiness—which has been critical to our resilience and agility this year—and harvesting the benefits of strategic growth investments, especially in our nutrition segment. We are in a strong position, with great momentum, and we are confident in our ability to continue to deliver strong earnings and returns in 2020 and beyond."