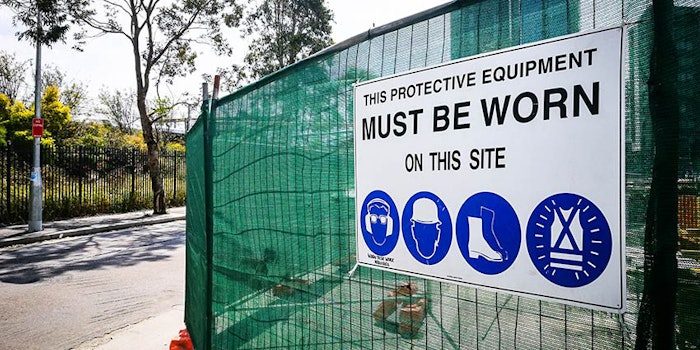 MilliporeSigma has announced plans to build a $20 million laboratory facility in Buchs, Switzerland, to support its rapidly growing reference materials business. The company anticipates about two dozen jobs will be created at the new location.
Completion of the three-story, 12,000-square-foot Buchs building is scheduled for December 2021 and the move is planned for early 2022. The modern, flexible workplace design, to include laboratory and office space, is aimed at fostering a collaborative environment for its 40 employees, some of whom will move from the existing, heavily utilized building.
The new facility will offer a more efficient way of working for current and future employees in research and development, analytical production and quality control. The laboratory area can be adapted to new requirements in the future, including increased site capacity.
"Researchers in testing labs around the world use MilliporeSigma's reference materials everyday to help generate accurate, reliable analytical results in pharmaceutical, environmental and food and beverage analysis," said Jean-Charles Wirth, head of applied solutions at MilliporeSigma. "This new laboratory will allow us to continue to drive innovation in diagnostics and testing and expand our research and development of analytical standards."