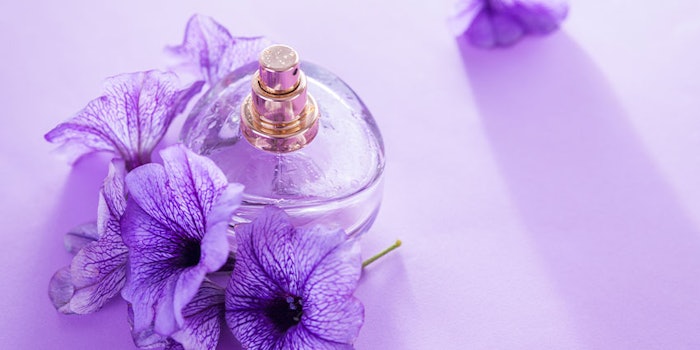 Firmenich, as a member of the association Les Fleurs d'Exception du Pays de Grasse, has opened a request for an Absolue Pays de Grasse geographic indication.
Previously: Firmenich Appoints Boet Brinkgreve as President of Ingredients. 
Les Fleurs d'Exception du Pays de Grasse represents and defends the interests of producers of fragrance and flavor ingredients in the region of Grasse.
Previously: Firmenich Completes DRT Acquisition. 
The association established a local, collective working group to draft the certification specifications, which describe, among other things, the product characteristics which must be respected.
If approved, the certification from the French government's Ministère de l'Economie, de l'Industrie et du Numérique will promote local expertise and protect the market by providing customers a guarantee for the quality and authenticity of the products produced in the region.
By obtaining this label, the association and its members would complete a mission to preserve and enhance the region, its local traditions and its knowledge. In addition, the label would also contribute to the maintenance and development of local businesses and jobs.
After the current exploratory period, approval of the certification is expected before the end of the year.
Julien Firmenich, vice president, sales, ingredients, perfumery said: "As one of the leading fragrance houses in naturals and sustainability, we are very proud to participate in this initiative to recognize the savoir-faire of the region of Grasse. This certification will provide a clear benefit for our customers and their consumers, a guarantee that their products are of the highest quality, produced locally, according to the celebrated traditions of the UNESCO World Heritage site of Grasse."