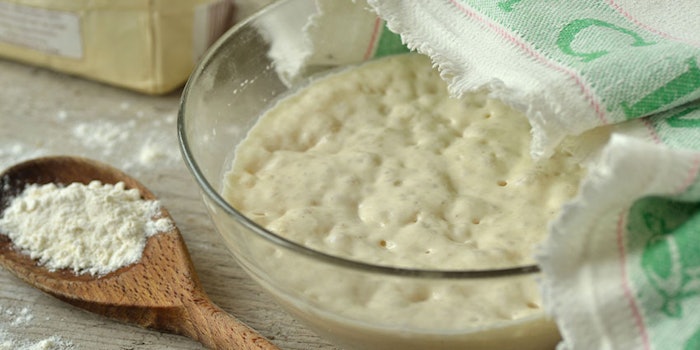 Biospringer, a business unit of Lesaffre that manufactures yeast ingredients, has adapted its supply chain and customer support in response to the COVID-19 outbreak.
Safety and well-being remain the top priority.
Since the beginning of the outbreak, Biospringer has taken several measures following the public health guidance: social distancing, intensified cleanings, health checks at the entrances to sites, home office, cancelled travel, etc.
First, the company's Chinese plant's efforts to respond to the spread of the virus allowed the supply chain to remain unbroken. Gianfranco Galleri, general manager, Biospringer AsiaPacific, explained: "In China, in the yeast ingredients market, we were the first to restart the factories mid-February which are now operating at full capacity. I am proud to see that, during this difficult time, the Chinese teams have demonstrated a strong commitment, a sense of belonging, responsibility and an amazing capacity to react positively and proactively."
Supply chain resilience in the face of COVID-19
To face these challenging times, Biospringer relies on its global network to avoid supply chain disruption, has adapted its customer support launching its e-learning platform for distributors in Europe, the Middle East and Africa.
Biospringer by Lesaffre continues to supply its customers, all around the world, through its eight facilities in Brazil, China, France, Serbia and the United States. Today, all the production plants are operational as well as Lesaffre's factories.
"As a global key player in fermentation, Lesaffre is an operator of vital interest to nourish populations in particular but also to supply the food, nutrition and health industries. In this troubled time, our mission never made more sense: working together to better nourish and protect the planet" emphasized Antoine Baule, CEO of Lesaffre.
Brice-Audren Riché, global general manager, reaffirms the mission of Biospringer and thanks all the employees for their commitment: "As a food ingredients company, our business is considered essential during times of crisis. Thanks to the teams who come on site every day and all other employees working from home, we continue to produce and supply our customers all around the world."