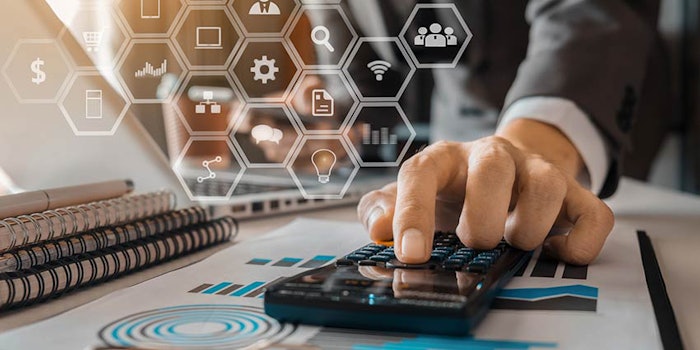 IFF has announced that it will release its Q1 2020 results following the market close on Monday, May 11, 2020. The management team will host a live webcast on Tuesday, May 12, 2020 at 10:00 a.m. ET to discuss results and outlook with the investor community.
Previously: IFF Annual Shareholders Meeting Goes Virtual
Investors may access the live webcast and accompanying slide presentation on the company's website. For those unable to listen to the live webcast, a recorded version will be made available for replay.