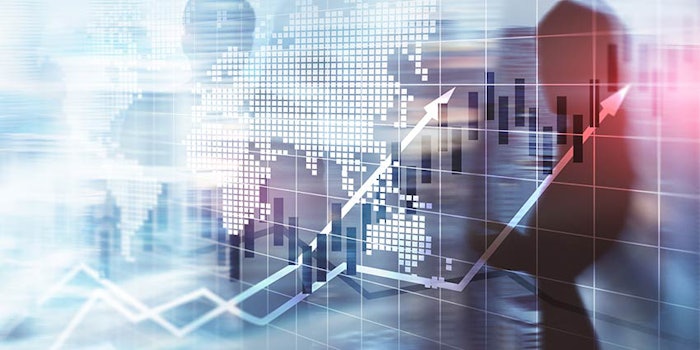 Kao Corporation has released its Fiscal 2019 full year results, as well as announced changes within its audit and supervisory board.
Previously: CDP: Kao Corporation Earns A Rating in Climate & Water Protection
Full year financial results for Fiscal 2019 revealed net sales of ¥1,502.2 billion, a decrease of 0.4% from ¥1,508 billion in Fiscal 2018, however on a like-for-like basis, net sales increased by 0.7%.
Previously: Kao Receives Consumer Affairs Agency's Commendation for Best Practice
Following the retirement of Toraki Inoue, representative director and president of Accounting Advisory Co., Ltd., Takahiro Nakazawa will assume the position of certified public accountant.
As of March 25, 2020, members of the board of directors and audit and supervisory board will be as follows:
Board of directors
Michitaka Sawada: representative director, president and CEO
Toshiaki Takeuchi: representative director, senior managing executive officer
Yoshihiro Hasebe: representative director, senior managing executive officer
Tomoharu Matsuda: director, managing executive officer
Sonosuke Kadonaga: outside director
Osamu Shinobe: outside director
Chiaki Mukai: outside director
Nobuhide Hayashi: outside director
Audit and supervisory board
Katsuya Fujii: full-time member
Hideko Aoki: full-time member
Hideki Amano: outside member
Nobuhiro Oka: outside member
Takahiro Nakazawa: outside member