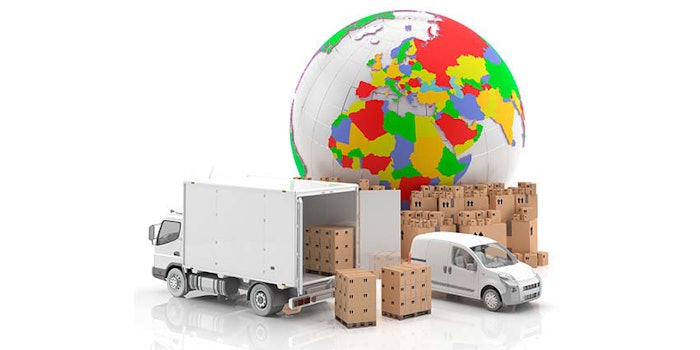 With immediate effect, Biesterfeld has announced it has been granted exclusive distribution rights for odor absorbing and surface care products made by Swedish manufacturer Prebona AB.
The new agreement applies to Germany, Austria, Bosnia and Herzegovina, Bulgaria, the Czech Republic, Croatia, Estonia, Hungary, Switzerland, Lithuania, Latvia, Poland, Romania, Slovakia, Slovenia, Serbia, Russia, Turkey and Ukraine.
New to the portfolio is odor absorber Prebona OdorControl, which is used primarily in the facility management, transportation and domestic segments. Another solution, surface care product Prebona DuraClean, is used in treating wood and concrete surfaces found outdoors to prevent green growth.
The patented Prebona CompoTech technology, which modifies the silica surface, was the basis for the development of these products. This way, Prebona OdorControl eliminates bad odors by absorbing the bad odor molecules with the functionalized silica surface, decomposing them and releasing them as odorless components, which is supposed to produce a longer lasting effect.
"We are delighted to be launching Prebona products across the entire market," said Verena Kahrs, product manager for personal care and cleaning at Biesterfeld Spezialchemie. "We have already introduced Prebona OdorControl at the last SEPAWA Congress in Berlin, where it proved very popular. Prebona products are developed using environmentally friendly technology and deliver remarkable results that are in high demand from customers."
"Our partnership with Biesterfeld is a significant milestone for us in building up a global distribution structure for our innovative solutions," said Patrik Bernstein, CEO of Prebona AB. "We are thrilled to have Biesterfeld, an ambitious and strong distributor, working hard with us to further establish and position our product portfolio amongst our customers."