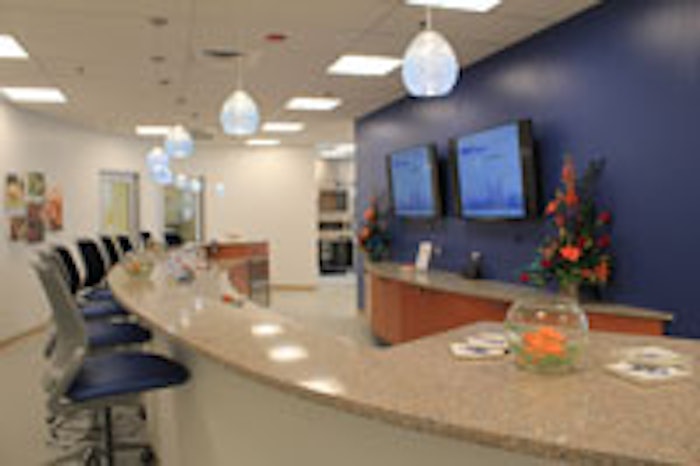 International Flavors & Fragrances Inc. (IFF) has opened a new flavors facility in Schaumburg, Illinois, serving the food and beverage industry located in the greater Chicago area.
The facility houses a culinary center and application and flavor creation laboratories. It will increase IFF's application and technical footprint and be staffed with culinary, flavorist and product application teams closely linked to IFF's regional and global R&D sites.
IFF has made several large investments to support key flavor markets over the last few years. This includes investment in Indonesia for a manufacturing facility and creative center; sales office and applications labs in Chile, the opening of a liquid flavors and fragrances manufacturing facility in Singapore; the construction of a new flavors creative center and expansion of the existing manufacturing site in Gebze, Turkey; and the construction of a new dedicated flavors plant in Guangzhou, China. In addition, the Company opened new creative and technical facilities in Delhi; in Guangzhou, Beijing and Chengdu, China, and in Dubai.