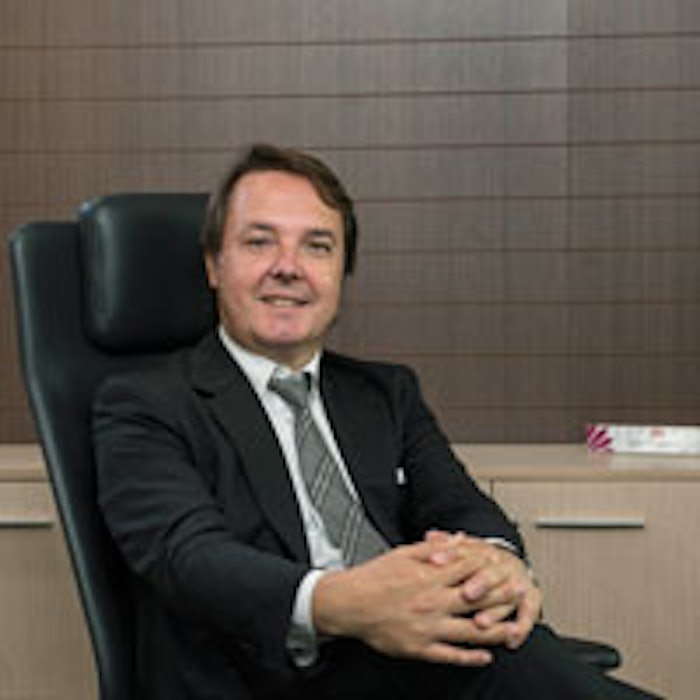 The Sabatés family holding company, Ever Smarter WW S.L., has restored its 100% shareholdership of Eurofragance (Barcelona, Spain) with the buy-back of Aurica's 25% stake in the company.
Aurica's stake dates to Eurofragance's 2010 expansion, which drove more than 55% growth through 2013, according to the company. In the last fiscal year, Eurofragrance achieved 16% growth.
Eurofragance posts 86.6% of its sales outside the European Union, with 68% of its sales volume coming from the Middle East.
Eurofragance, which posted 2013 turnover of 49.7 million euros, divested its aromas (flavor) division to European Flavours & Fragrances that year, with the goal of focusing solely on fragrance.