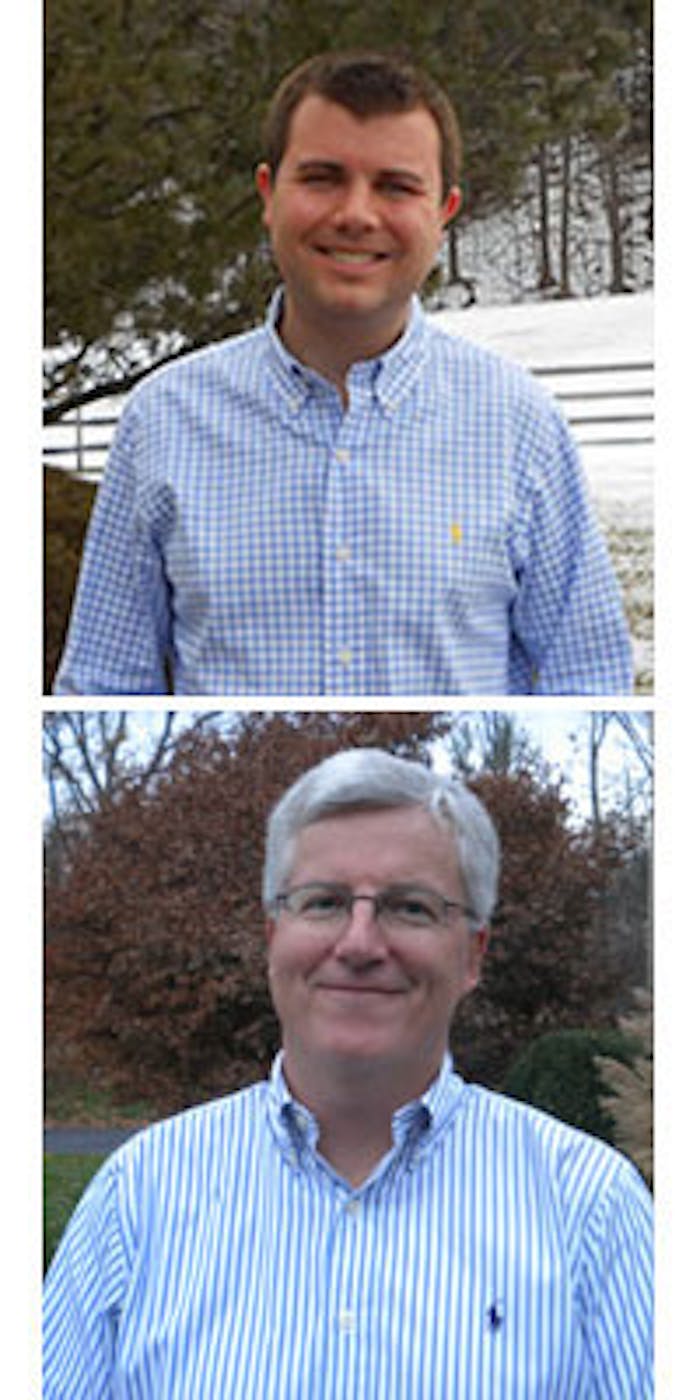 Vigon International has promoted two key members of its management team.
It promoted Steve Somers Jr. to the role of director of commercial activities. Over the past two years, Somers has progressively moved from his planning and purchasing role into the commercial side of the business. In this new role, Somers will maintain his overall responsibilities for purchasing and planning as well as managing the commercial activities of the company in supporting the sales team with new product and pricing strategy, promotional direction, and overall product profit and loss responsibility.
Bill Blake has been promoted to the role of vice president of finance and strategy. In his role as controller for the past 14 years, Blake has worked in areas not only related to finance but also in community relations, system support, infrastructure, and strategic planning. In his new role, Blake will maintain his responsibility for the overall AP/AR and financial responsibilities of the company but will be more focused on strategic planning for the company's future growth.