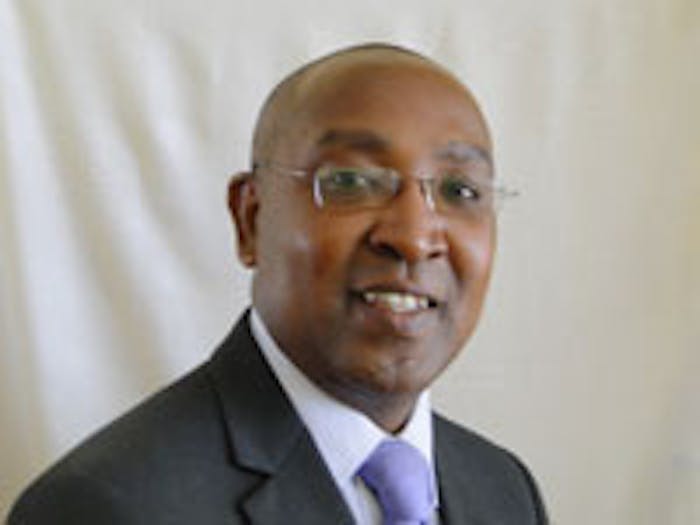 Earthoil, the cosmetics division of Treatt, has named Leopold Kerama as director of African operations for Earthoil Kenya, effective February 25. 
Kerama, who will be responsible for the day-to-day running of the company together with its overall strategic direction, has now taken over from group African operations director, Wayne Barratt, who will continue working with the company until March.
With previous experience at British American Tobacco and Wrigleys, Kerama has a background in engineering, project management and manufacturing, as well as quality and health and safety. 
"We're delighted to have Leopold Kerama on board," said Daemmon Reeve, Treatt's Group CEO. "He brings with him a wealth of relevant industry experience, which will enable him to provide valuable support for our customers and ensure the successful management of Earthoil Kenya's operations. Leopold Kerama will oversee activity at our Kenyan facilities to help drive our business forward."