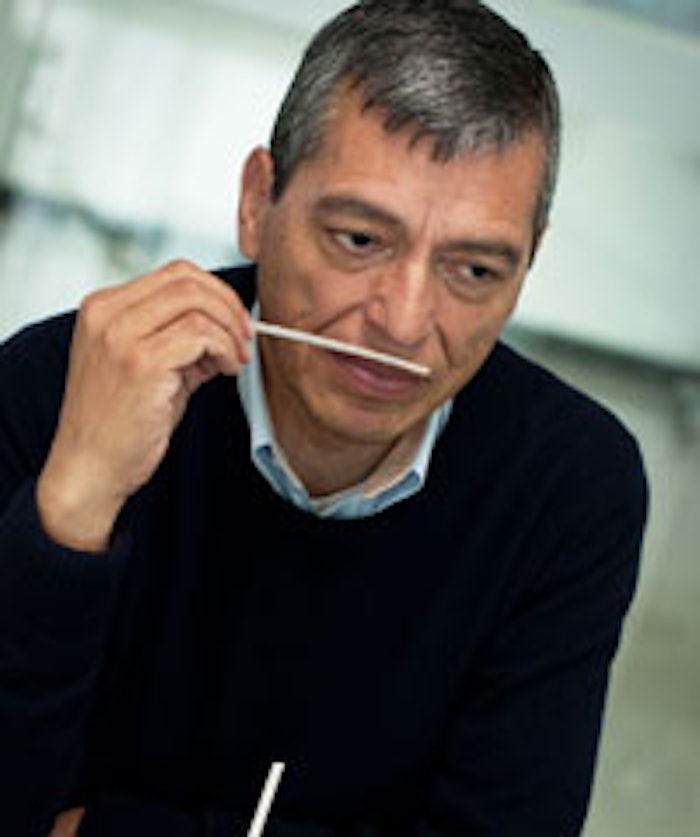 Camilo Bernal, a senior perfumer for CPL Aromas in Columbia who is credited for much of the company's success throughout Latin America, died Nov. 30 following a short battle with cancer. He was 59. 
Born 1953 in Bogota, Bernal began his perfumery career in Barcelona where he studied as a trainee and held positions with companies such as Esencias R.B.G, Lucta, Eurofragrance and Rossyl SA, where he established a reputation for being an outstanding talent in the perfumery industry. 
He returned to Colombia in 1993, joining Cromaroma where he stayed until joining CPL Aromas in 1997 as senior perfumer. During his 16-year career at CPL Aromas, Bernal's perfumery creations proved to be successful with many customers in the region. The member of the British Society of Perfumers also guided young perfumers.
"Camilo was a wonderful man," said Nick Pickthall, CPL's regional managing director. "Gracious, humble and loved by all at CPL across the world. He was a brilliant perfumer who had a passion for the business. Camilo was a dedicated family man, married to his loving wife, Alicia, for 37 years with two daughters. Camilo will be deeply missed but his legacy will remain forever."