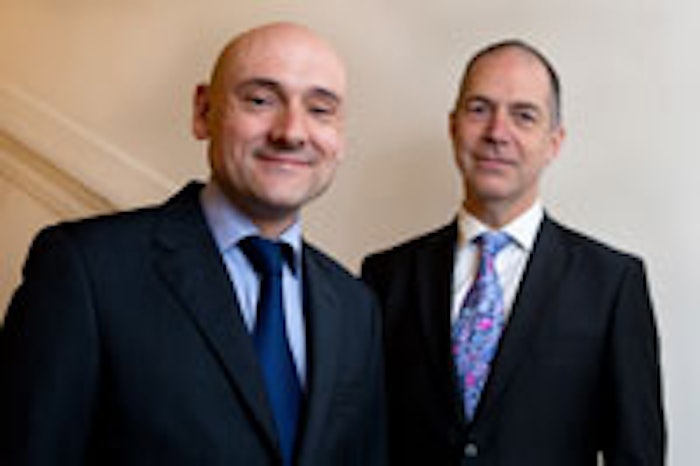 IFRA UK has named CPL Aromas Ltd.'s Francis Pickthall as chairman and Mane SA's Jonathan Gray as vice chairman.
These are honorary, non-executive positions and will be held for two years. They succeed Tony Dallimore of Phoenix Fragrances, who is the immediate past chairman, and Neil Weaver of Seven Scent, IFRA UK's immediate past vice chairman.
Pickthall, who has been on the IFRA UK Executive Committee since 2009, joined CPL Aromas in 1985. Gray has more than 25 years of experience in the fragrance and flavor industry, with 18 of these spent at Mane where he is managing director of Mane UK.