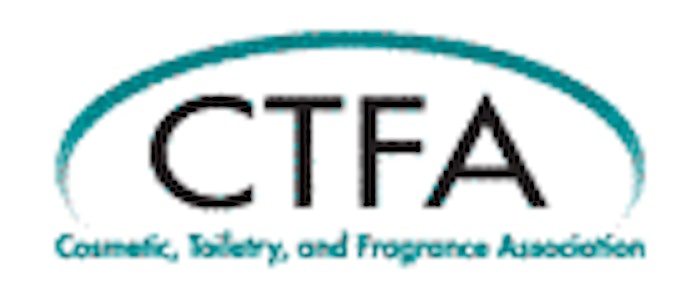 The Cosmetic, Toiletry, and Fragrance Association (CTFA) has announced two appointments. Mark Pollak, assistant secretary and vice president, member relations is being promoted assistant secretary and executive vice president, strategic initiatives. Pollak has been an executive with CTFA since 1983.
The CTFA also announced that Jana Cary will join its team as senior vice president for business development and marketing. Cary previously served as the senior director of marketing communications for the U.S. Chamber of Commerce, where she a top marketing strategist for the organization. 
Cary will help CTFA increase our educational programs for members, while also helping us educate American consumers about our industry's commitment to safety, quality and innovation. Cary previously served as the director of membership and marketing for the American Public Power Association (APPA).