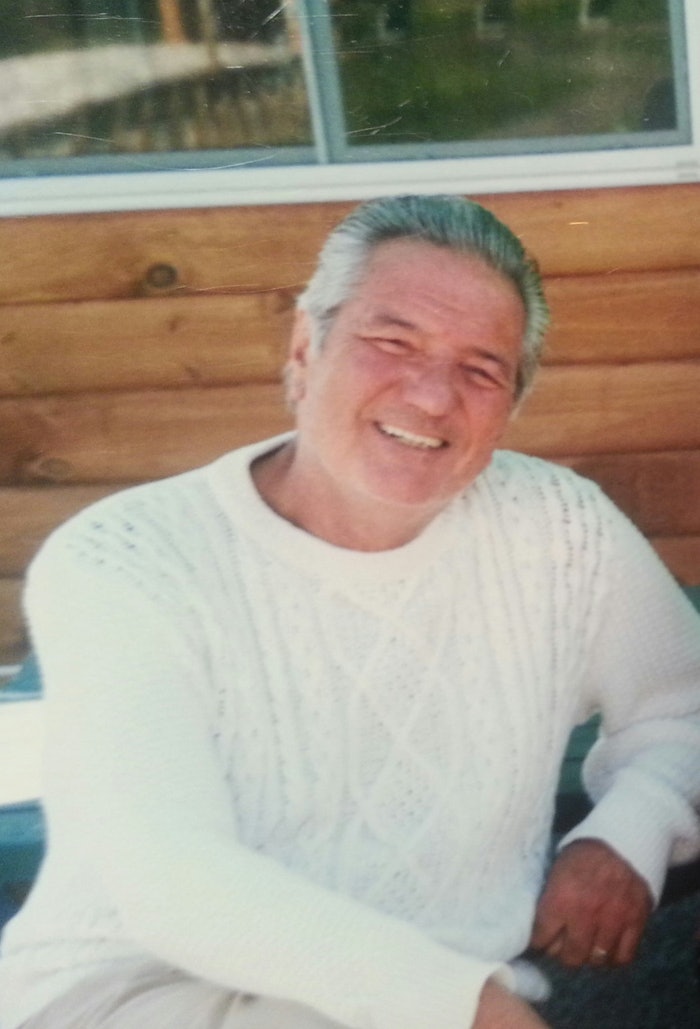 Guido Cianciolo, former chief perfumer of Alpine Aromatics, has passed away. What follows is a remembrance composed by his family. -Editor
Guido Cianciolo, 74, of Hunter, NY, passed away on Monday, January 27, 2014. Guido was born in 1939, in Milan, Italy, then emigrated to Argentina at the age of 9 with his mother, father, and sisters Milena and Pina. During his time in Argentina, Guido was schooled in the fine art of fragrances and flavor creation by his father, Vincent Cianciolo, who owned a flavors factory there.
The family came to America in 1962, when Guido was only 23.They settled and made their home in New Jersey. Guido grew up there, met his wife Anna on Manhattan Beach in 1965, and they married in June 1966. Guido and Anna gave birth to two beautiful and wonderful children, Semerita and Vincent, and, as the saying goes, the rest is history.
Guido joined Alpine Aromatics, incorporated in 1962, via an introduction by his father to Raoul Panteleone, then the president of the firm. Guido's dad had business associations with Ferrara Bakery & Café in New York's Little Italy, and was able to introduce Guido into the flavor and fragrance business via his friends and associates. During Guido's 45 years in the industry, he was an active member of the American Society of Perfumers, and his career spanned over four decades as chief perfumer with Alpine Aromatics.
Guido was always a very athletic individual, loved to exercise and work out his body. In 1982, at 43 years of age, Guido learned to ski, bringing his entire family into the sport and, many times, skied the slopes of Hunter Mountain in the Catskill Mountains, in upstate New York.
In 1983, his love of skiing spawned an idea for him, and he purchased a house in the Hunter area, where he could enjoy his weekends and vacation time with his family. Guido retired, in the Hunter area, after 45 years of creating many of the finest fragrances for many famous cosmetic, toiletry and perfume firms in the United States and Europe. His various creations are still being enjoyed by these firms in their well-selling products.
Although retired, Guido never lost sight of his family and always attended his grandchildren's many functions: sport games, recitals, concerts and plays. He was always a devoted grandfather, always cheering them on!
Guido Cianciolo was a devoted husband, father, grandfather, brother and uncle, and friend to all who knew and worked with and for him. He is survived by his wife Anna, daughter Semerita, son Vincent, six grandchildren, his sisters Milena Cordaro and Pina Gabaldi, extended family, and numerous nieces and nephews.
His smile, laughter, fun loving ways, good nature, and generosity will be missed. 
Donations in loving memory of Guido Cianciolo, can be made to Kaaterskill United Methodist Church, PO Box 225, Tannersville, NY 12485.