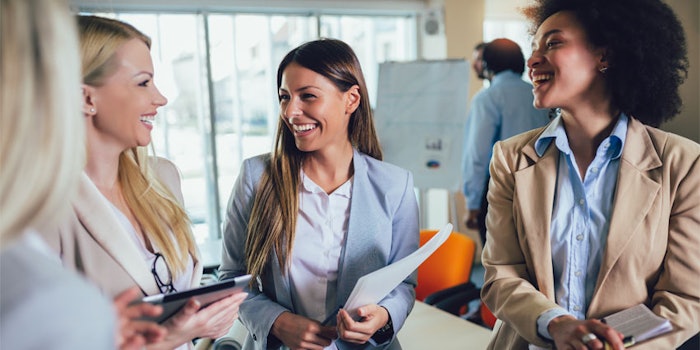 Kao Corporation will join the ranks of companies included in the Bloomberg Gender-Equality Index (GEI) for the third year.
2021 saw 380 companies from 44 counties chosen to be included in the GEI.
The Kao Group established its ESG strategy in 2019, called the Kirei Lifestyle Plan, which prioritized the inclusivity and diversity in workplaces.
Previously: Kao and Lion Begin Collaboration on Smart Logistics Initiative
Akio Matsui, senior vice president for human capital development at Kao Corporation, said, "Kao aims to provide new value for society by leveraging diversity to generate vitality. To this end, we welcome individual employees' diverse personalities and values, and as an organization, we strive to enable them to develop their individual passions and capabilities as much as possible. While continuing to promote diversity and inclusion, Kao will also be endeavoring to enhance the transparency of our activities, and in doing so, will strengthen our corporate value by creating revolutionary new value for society."