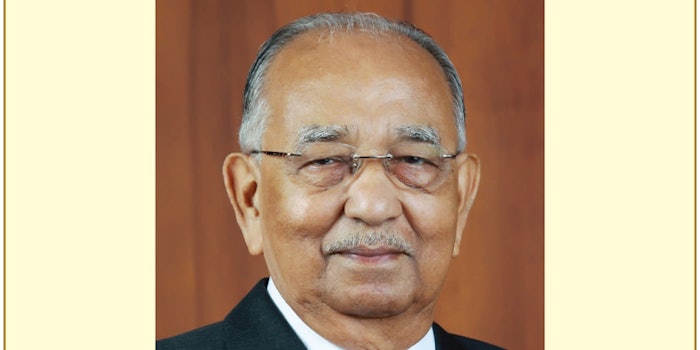 Synthite Group of Companies' founder and chairman, C.V. Jacob has passed away peacefully on January 21, 2021, surrounded by family.
Jacob Sir, as he was known to his team, spearheaded the organization's growth and diversification throughout the years. His vision revolutionized the spice industry in India. 
His philosophy and vision will always remain a source of inspiration for the Synthite team.